Protect your site and keep customers safe with our comprehensive and simplified security solution.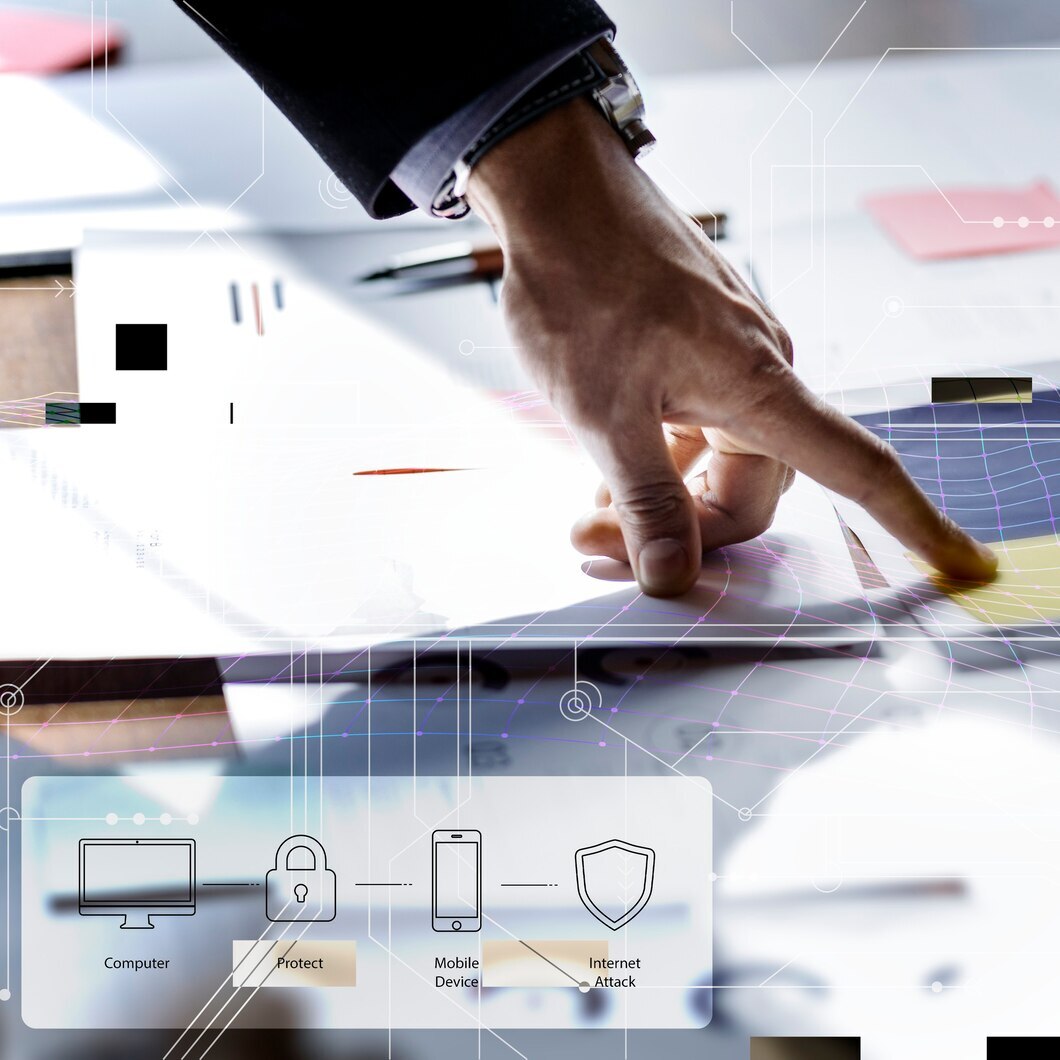 Our plan includes a comprehensive website protection plan
Firewall prevention from hacking
SSL certificate included in the firewall
Malware scanning
Site cleanup and remediation
DDoS protection and Content Delivery Network (CDN) speed boost
Backup (varies per the plan)
Note: Service range may vary per plan
Speak the language of security with an SSL certificate. The little green lock lets your visitors know that you'll keep their data safe.
Protection offer for up to 5 sites
Domain validation
SHA-2 & 2048-bit encryption
Boost SEO rankings
Fast issuance in 5 minutes
Display HTTPS & padlock
Security trust seal
Support unlimited servers
Free unlimited reissues
$100,000- $1,000,000 USD warranty (based on the plan you choose.)
Note: Service range may vary per plan.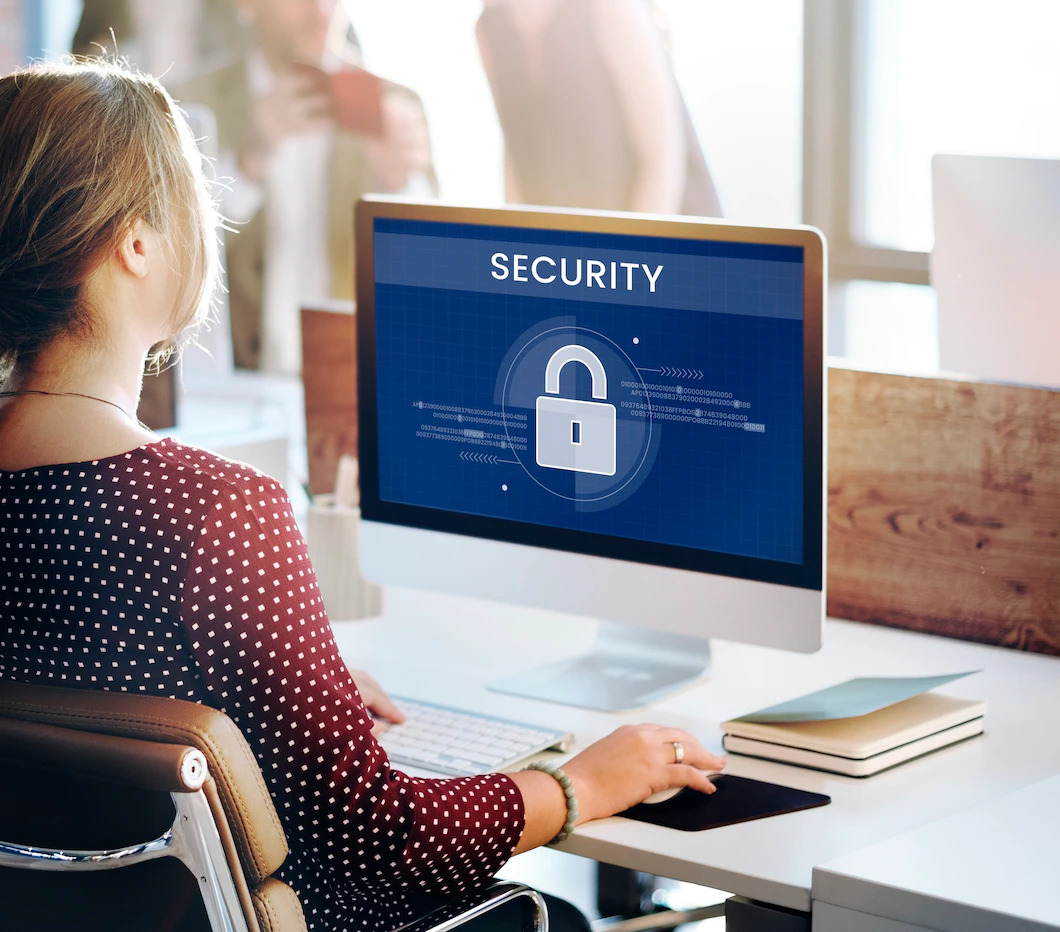 We handle the installation and maintenance of your SSL, saving you time and energy.
Secure up to five websites
Automated installation and ongoing maintenance
Supports only WordPress and Web Hosting on Duplex Creative Solutions LLC hosting platforms. (Excludes self-managed servers and sites hosted elsewhere)
Note: Service range may vary per plan.
Keep your data safe while you grow your business online. Automatic backups and one-click restore mean you're ready for anything that comes your way.
Automatic daily backups
Built-in daily malware scanning
Back up a file, folder, or an entire database
Continuous security monitoring
Downloads to local storage
Easy one-click restore
Secure cloud storage
Expert 24/7 customer support
One website per account
Note: Service range may vary per plan.