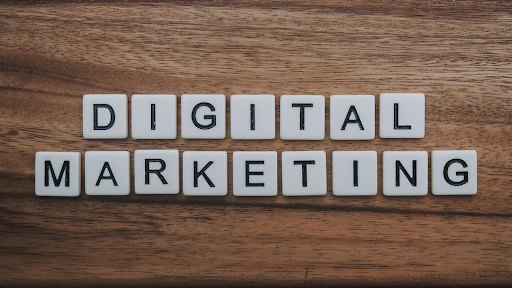 You might be living in the digital age, but that doesn't mean you've jumped headfirst into the vast virtual ocean.
While our focus at Duplex Creative Solutions is digital marketing in Richmond, we respect your approach. More to the point, we grasp what your philosophy is rooted in.
Some business owners feel they can keep things close to the vest and straightforward when their approach is more traditional. The online space is a whole new world, and you've amassed your clientele with tried and true methods that work today as much as they did a century ago.
In short, your main point of contention with digital is, "why should I fix what's not broken?"
However, transitioning to digital marketing isn't fixing something that is or isn't broken. Instead, you're taking a viable, profitable idea, product, service, brand, and marketing message and supercharging those elements by taking them online.
It's all a matter of shifting your perspective.
What's traditional and familiar might feel safe, tried, and true–as we've pointed out. You've relied on these methods long enough to know what to expect. However, you'll quickly find that digital marketing is the new tried-and-true.
On top of expanding your reach and offering diversification opportunities, a well-thought strategy and consistent approach to online marketing yield reliable financial returns you can hang your hat on.
Duplex's focus on digital marketing and advertising in Richmond and brand design in Richmond means we've got hands-on experience in this specific area. We've helped many digitally averse clients become citizens of the online world who reap its many business-based benefits. So, read on as we explore this topic further:
Digital Marketing Is More Financially Friendly Than Traditional Approaches
When you hear about the flashy new toy, you often think that newness translates to steeper costs.
The above notion might be true with big-ticket items like cars or televisions. Sadly, traditional strategies are nowhere near as cost-efficient as online branding and advertising when it comes to marketing.
Yes, purchasing television, radio, or print-based ad space can increase your reach. The problem is that the upfront costs keep most business owners out of the game. Due to the scarcity of available ad space, placements can reach up to $8 million for merely setting up.
You've likely run into the above problem and therefore stuck with other traditional advertising like direct mail. Think about how wasteful direct mail is, though. Moreover, postage prices are on a steady rise.
Undoubtedly, you can rely on word of mouth and referrals, and you'd be wise to do that. For one, 92% of consumers trust their friends' recommendations. Additionally, $6 trillion of consumer spending results from word of mouth.
What if we told you that online word-of-mouth strategies enhance in-person word of mouth?
After all, nearly 90% of consumers trust online reviews. Guess how much it costs to register your business on Google or a social media profile (where consumers can leave reviews).
It's entirely free.
So, you'll have your audience telling their friends and family in person while making a referral visible to a vaster audience through their review on an online platform. All at no additional cost.
These reasons–and many others–are why Duplex is passionate about providing digital marketing in Richmond. We help our clients save on ad spend while maximizing the return on their marketing investment.
Digital Marketing Grows With Your Business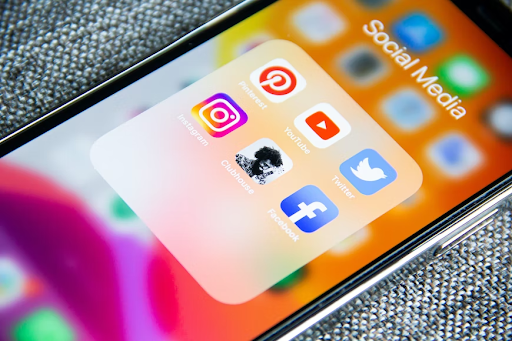 Let's revisit the idea of taking out ad space in a newspaper or even hanging flyers around town. The reach of your marketing message is hamstrung in these instances. The only people who will see your ad are those walking by the flyer or subscribers to the newspaper.
You could fork out the exponential cash for a radio or TV ad and reach a far vaster audience.
Still, you won't necessarily reach a targeted, specific audience. There's no guarantee you'll find people interested in your products and services. So, all that extra ad spending results in your brand reaching a partially irrelevant base.
Compare those traditional approaches with digital marketing–which offers global audience reach. You don't have any limits on audience range or size through online methods. Furthermore, many techniques help you target your digital marketing content to a relevant audience (both geographically and demographically).
The price increase for digital marketing won't set your finances ablaze when you want to grow and diversify. It scales alongside your business's current state of evolution because you're using digital marketing channels you've already established.
Plus, the many techniques and strategies involved (such as using social media to accumulate engagement, shares, and word of mouth) generates tremendous returns. Theoretically, you can make an excellent post and go viral entirely for free.
Of course, you'll improve your chances of going viral by using optimization and promotional techniques that often require spending. However, the added upfront money you pay would pale compared to traditional marketing.
Meet Your Audience Where They Are
The crux of successful marketing is finding your desired audience with a targeted message. Relying on traditional methods alone–by definition–means you're making a fundamental error.
What do we mean by the above statement?
Today, there are 5.03 billion internet users, 4.7 billion social media users, and 4.3 billion Google users.
You could argue that these billions of people aren't online for long enough to garner their attention–but you'd be wrong. People spend around 2.5 hours daily on social media alone, never mind the rest of the web.
Your target consumer lives in the virtual space in 2022 as much as in the physical world. They have digital lives as much as traditional ones–and your brand needs to be where they are.
It's Time To Invest In Digital Marketing in Richmond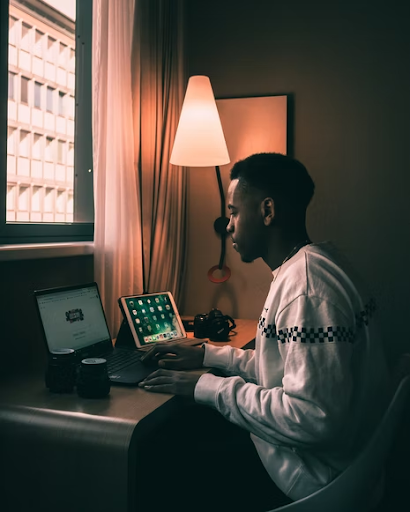 Whether you're seeking digital marketing in Richmond, brand design in Richmond, or advertising in Richmond, Duplex's strategies and execution drive profits and growth. We've helped businesses like yours establish a strong online presence focused on ROI.
Do you want a digital marketing partner in Richmond dedicated to your business's lasting success? Then, call Duplex Creative Solutions at (804) 319-7878 or fill out our form to book your free session.